Through our mahi we advocate for immigration, sanctions, humanitarian aid & diplomatic relations.
Find ways and resources to help Ukraine & displaced Ukrainians, or donate to verified projects supporting Ukraine's Armed Forces, humanitarian charities and causes, as well as Ukrainians fleeing the war and arriving in NZ on the Special Ukraine Visa here
Write to your MP and tell them Ukraine needs Aotearoa to take action – find out how here
See what petitions we currently have in circulation relating to the Russo-Ukraine war here
Follow and share verified resources. Spread the word to inspire more kiwis to take a stand for Ukraine by either sharing our website or any of the resources listed here
2022 Special Ukraine Visa
Find out about the Special Ukraine Visa, download the visa guide, find free immigration advisers, as well as useful resources & information for new settlers from Ukraine here
Submissions for this project are no longer accepted, but you are welcome to write a message of support for Ukrainian adults & children coming to NZ via our Aroha inbox, donate to our book project, read or order your complimentary Aroha book here
Find information about our current advocacy and asks of the New Zealand Government on aid, sanctions, immigration, war crimes, and diplomatic relations here
Follow this page for the events we are hosting both in person and online, as well as announcements of support and advocacy initiatives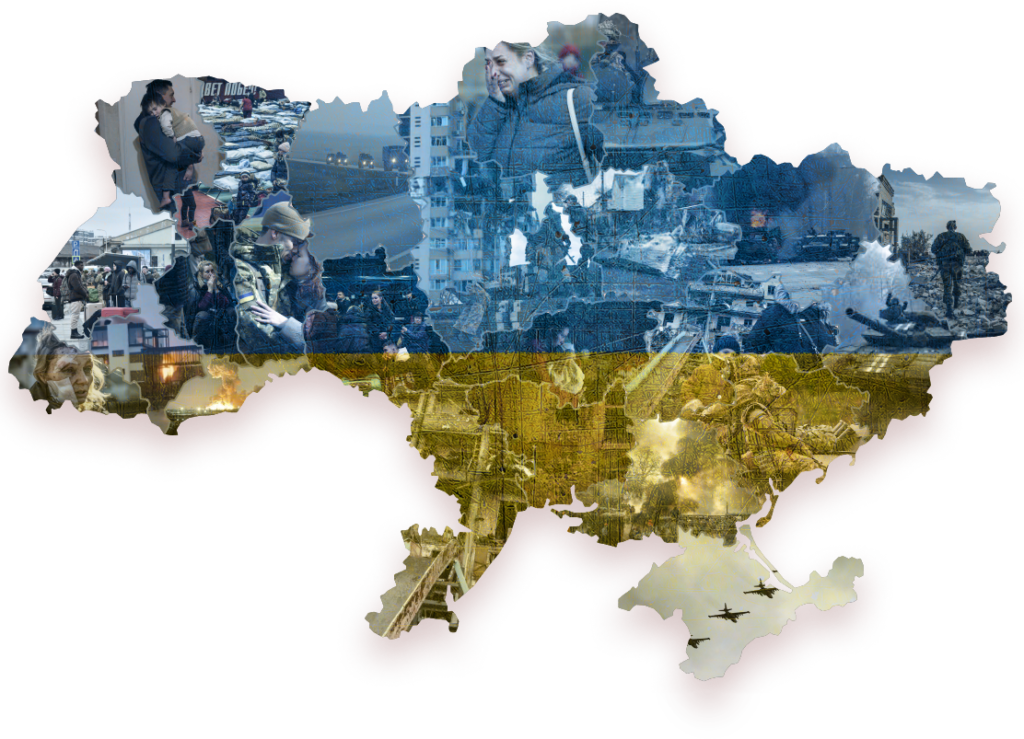 After 8 years of russian aggression against Ukraine, on Feb 24th, 2022 Ukrainian civilians once again awoke to the engines of war rolling across their border. The Russian Federation waging an unjust war against the peaceful people of Ukraine. Millions of refugees. Thousands are dead. Countless cities and historical sites are destroyed. This is an extremely frightening time for the people of Ukraine and the world at large. War on European soil harks back to a time of horror and geopolitical imperialism not seen since World War Two. And it cannot be allowed to win.
Aotearoa New Zealand has always been a strong defender of life, peace, democracy, and international law. Ukraine might be far away from the NZ shores, and yet this is not a problem that we, Kiwis, can just ignore. Outside of the numerous humanitarian, economic, political, geopolitical, ideological, and other concerns and effects on the international community at large including us here in the Pacific, we are already observing, the Ukrainians, Russians, Belarusians, and all others affected by this horrific war, are right here in NZ living and working right beside you. Developing software, building wind turbines, working in supermarkets, designing and constructing buildings. It affects our loved ones, our friends, our work colleagues. We are your whānau. We watch as our own people die, while our own people kill. New Zealand cannot JUST watch. We must act immediately to do our part in stopping Putin, saving our Ukrainian whānau and along with it Europe, and the civilised world.
We are doing the Mahi for Ukraine, and this site shows you how to get help and how YOU can help too.
We are an advocacy group, working entirely on a volunteer basis and operating out of Auckland New Zealand, with a wider network, close links, and connections into the Ukrainian New Zealand community nationwide. We work in collaboration with both Ukrainian and Kiwi community groups, organisations,  and individuals both in and outside of New Zealand. If you are too doing the mahi for Ukraine, let's chat!